Grotesque Shields are back in stock!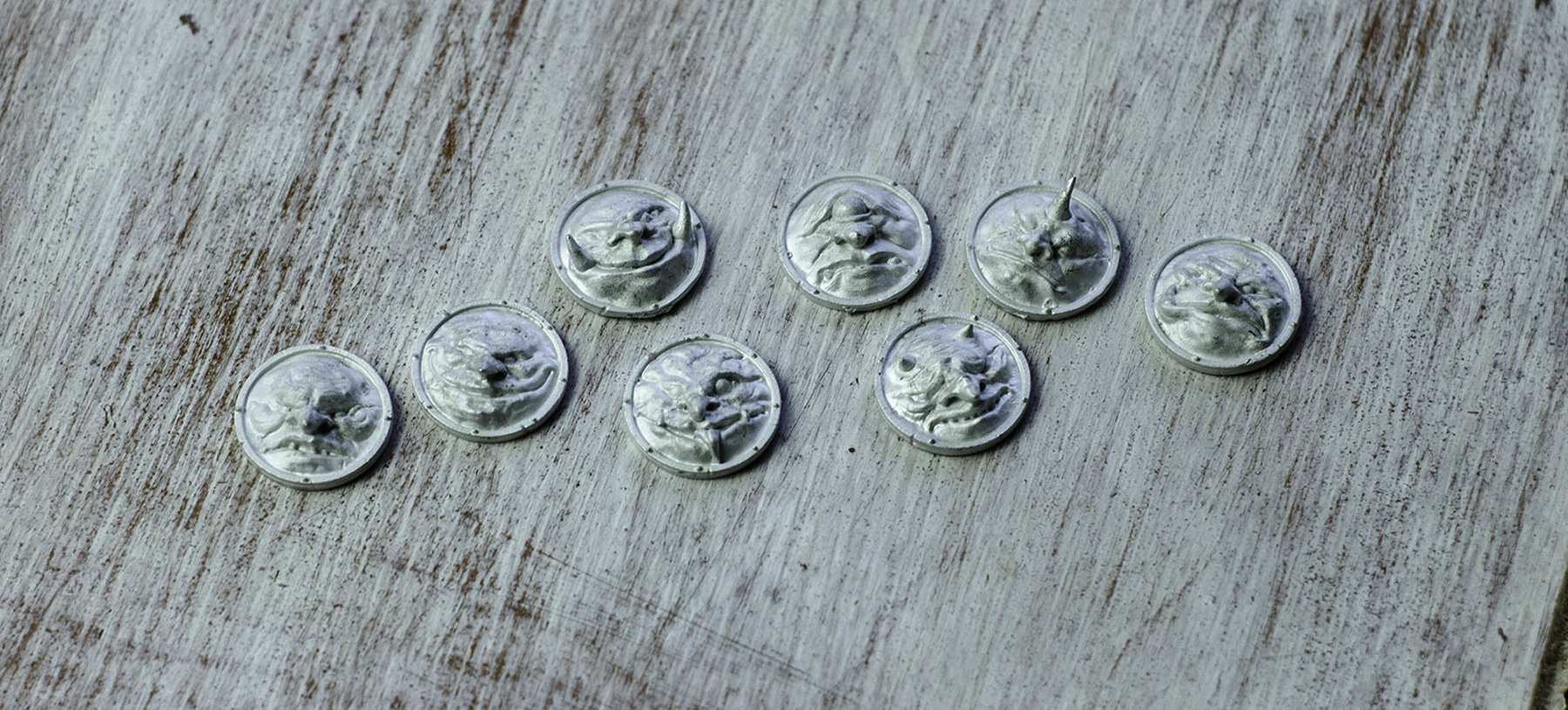 Miniatures and
Modelling Accessories
Designed by Cartel Artists, LimumWorks exists to create niche modelling and small scale pieces for collectors and gamers. Using state of the art 3d printing and hand sculpting we believe in the tradition of white metal casting and strive for high quality with every piece. Visit 'On the Bench...' for more info.